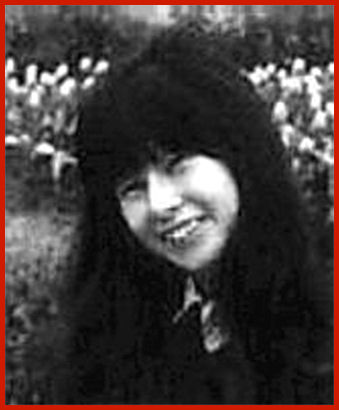 Name: Kyoko Mizuki
Date of Birth: November 28, 1949

Birthplace: Tokyo, Japan

Nationality: Japanese

Other Pen Names: Ayako Kazu (加津 綾子 Kazu Ayako), Akane Kouda (香田 あかね Kouda Akane) Occupation: novelist, manga writer, poet, essayist, lyricist

Writing period: 1968 - present

Genres: romance, fantasy, juvenile
Education: graduated from Bunkagakuin College
Official website: http://nagitakeiko.com/index.html
Old website: http://www.k-nagi.com/ (no longer active)
Personal: married, has one daughter, enjoys taking summer vacation at their cottage at Prince Edward Island; owns a collection of heart-shaped objects on display at Aoitoru Bunko's site
Awards: In 1977, she was awarded the Kodansha Manga Award for Best Shōjo Manga for Candy Candy with Yumiko Igarashi.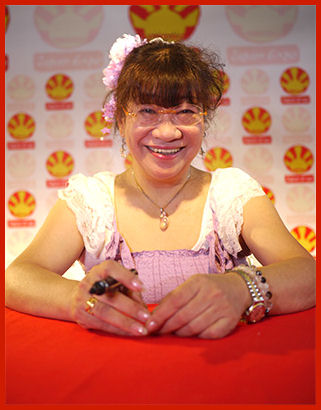 Name: Yumiko Igarashi
Date Of Birth: August 26, 1951
Birth Place: Asahikawa, Hokkaido
Nationality: Japanese
Occupation: Writer, Penciller, Inker
Illustrating period: 1968-present
Genre: Sci-fi, Romance, Action, Drama, Family
Education: Asahi Gaoka High school in Sapporo, Hokkaido.
Official website:
http://yumicomix.com/
Award:
She won the first Kodansha Manga Award in 1977 as the artist of Candy Candy.





Takeo Watanabe was born on April 16th, 1933. He is the son of Urato Watanabe, a famous composer known more for his classical musics and the movies' musics. At the age of 23, after obtaining a diploma of Economy at the university of Musashino in Japan, Takeo went to Paris in order to learn music. At the end of the 6O's, he began to compose for big animation studios in Japan. He worked a lot for Toei Animation especially. He composed a lot of musics for animes like Heidi (1974), Candy Candy (1976), or Georgie (1983), but also for movies, TV movies and Japanese radio-dramas. Takeo Watanabe died at the age of 56, in June 1989, as effects of cancer. After his death, his family found cassettes to which he had put his favorite compositions and Candy Candy's ones were part of them.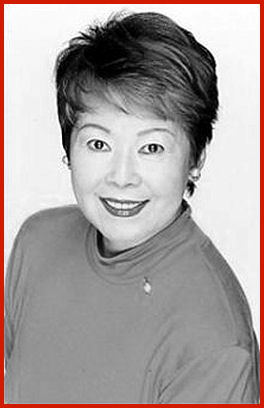 Minori Matsushima (松島みのり, Matsushima Minori, born December 1, 1940, in Chiba Prefecture) is a Japanese voice actress currently working for Aoni Production. She is most known for the roles of Candice White (Candy Candy), Alexandria Meat (Kinnikuman), Sayaka Yumi (Mazinger Z), Hiroshi Ichikawa (Kaibutsu-kun), Dororo (Dororo), and Gyopi (Goldfish Warning).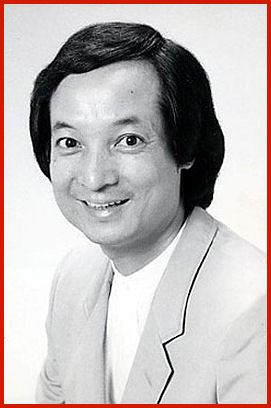 Makio Inoue (井上 真樹夫 Inoue Makio, born November 30, 1940) is a Japanese voice actor. He began voice acting in the '60s, landing small roles in Astroboy, and was the actor of choice for deep-voiced, serious males in the '70s. These days, he rarely takes on new roles (but he does have a cameo in Samurai Champloo, playing Mariya Enshirou in episodes 24-26). He is most noted for his two longstanding roles, as the title character in Captain Harlock from 1978 though the '80s and '90s (Kōichi Yamadera of Cowboy Bebop fame took over this role in 1998), and Goemon Ishikawa XIII of Lupin III from 1977 through today (taking over from Chikao Ōtsuka, who played the role in '71 and '72). He was the voice actor of William Albert Andrew in 1970's Candy Candy.

Source:
Yumiko Igarashi
,
Candy Candy Wikipedia
,
Kyoko Mizuki, Takeo Watanabe,
Minori Matsushima,
Makio Inoue